Amazon Fulfilment Center
Prestige Way, Plymouth, MA 02360
Cabling, Video Surveillance System, Access Control, Intrusion Detection System
145,000 square foot facility, 105,000ft of Cat6 Plenum, Full installation of Video Surveillance, Access Control, Intrusion Detection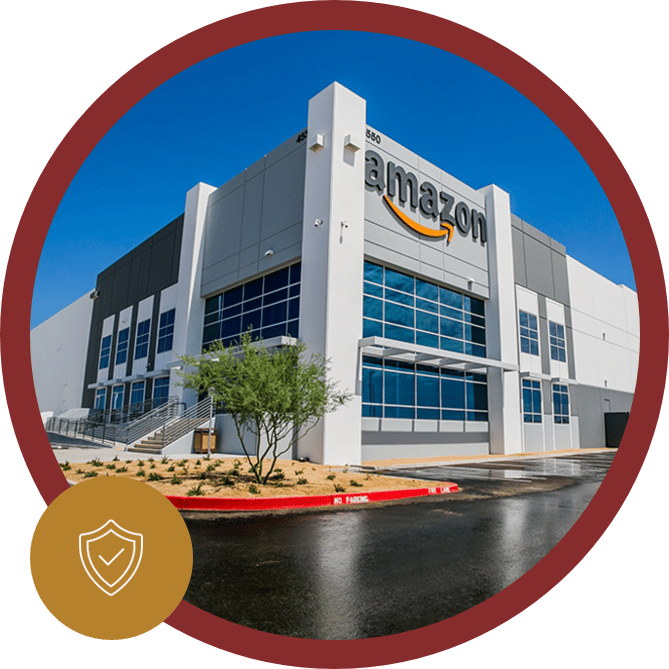 Joint Base Charleston
104 E. Simpson St., Charleston, SC 29404
Cabling, Video Surveillance System, Access Control, Intrusion Detection System
85,000ft of Cat6 Plenum, Full installation of Video Surveillance, Access Control, Intrusion Detection
in accordance with FIPS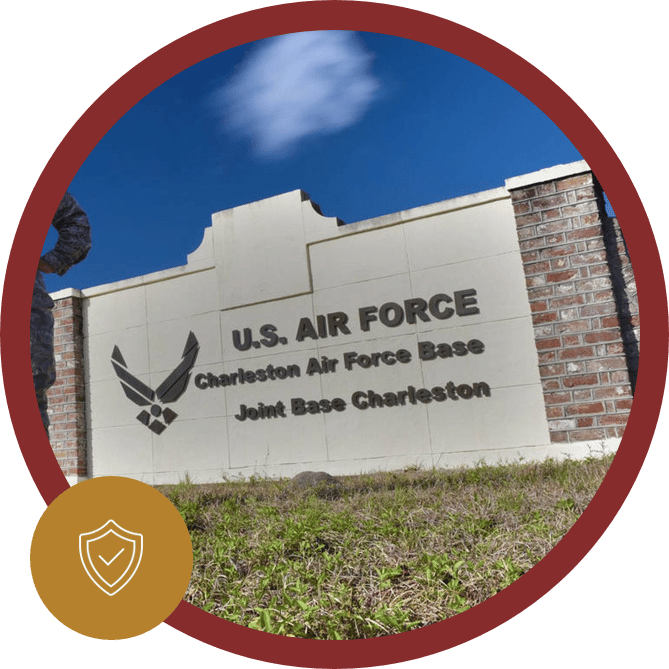 North Providence Public Safety (Police, Fire, Dispatch Center)
1835 Mineral Spring Avenue, North Providence, RI 02904
Cabling, Access Control, Video Surveillance System, Intrusion Detection System, Biometric Access, Voice Activated Cell Block Integration, Custom Server Room, Network
A new state of the art 52,000 square foot Public Safety Facility for the Town of North Providence. Security Solutions implemented electronic security and IT Integration for the entire facility which included the intake and processing center, evidence holding, secure detention center, crime lab, decontamination center and training and fitness area. Security Solutions also secured the police cruiser parking lot, impound lot, staff parking area and fire apparatus with access controlled gates, doors and IP Surveillance Cameras.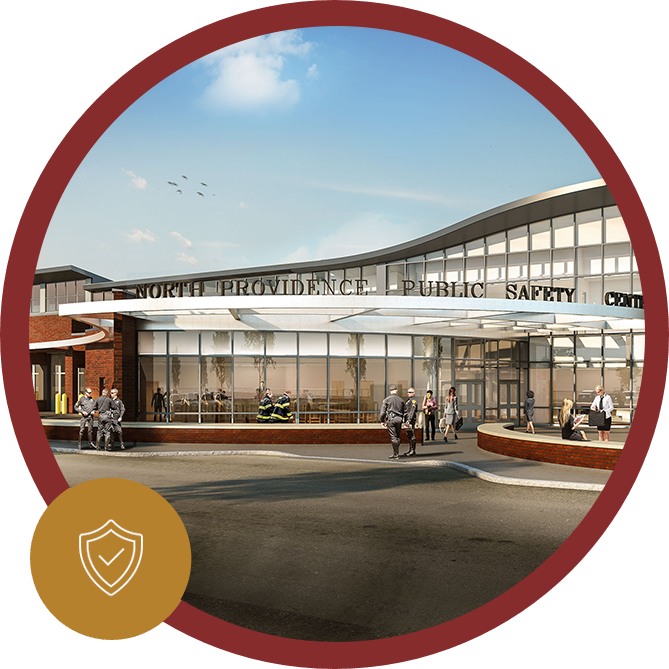 Providence Convention Center
1 Sabin Street, Providence, RI 02903
Design Build Access Control System
At approximately 167,000 square feet the Rhode Island Convention Center is the largest in Rhode Island. Security Solutions designed and implemented an access controlled system through out the facility.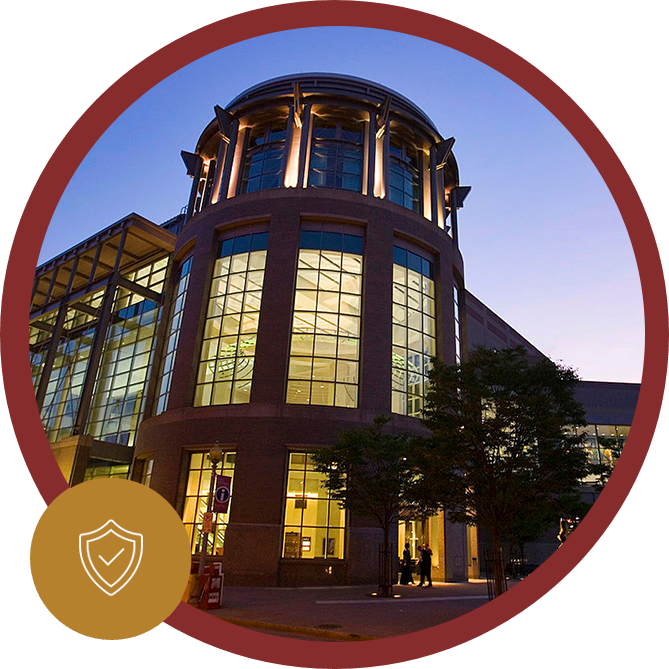 Care New England
Providence, Rhode Island
Cabling, IT Integration, Network, Data Plates, Video Surveillance System, IP Phone System
Security Solutions managed and installed electronic security and IT integration in an entire new construction medical facility including and IP Phone System for the call center and a highly sophisticated network in order to carry state of the art medical equipment.